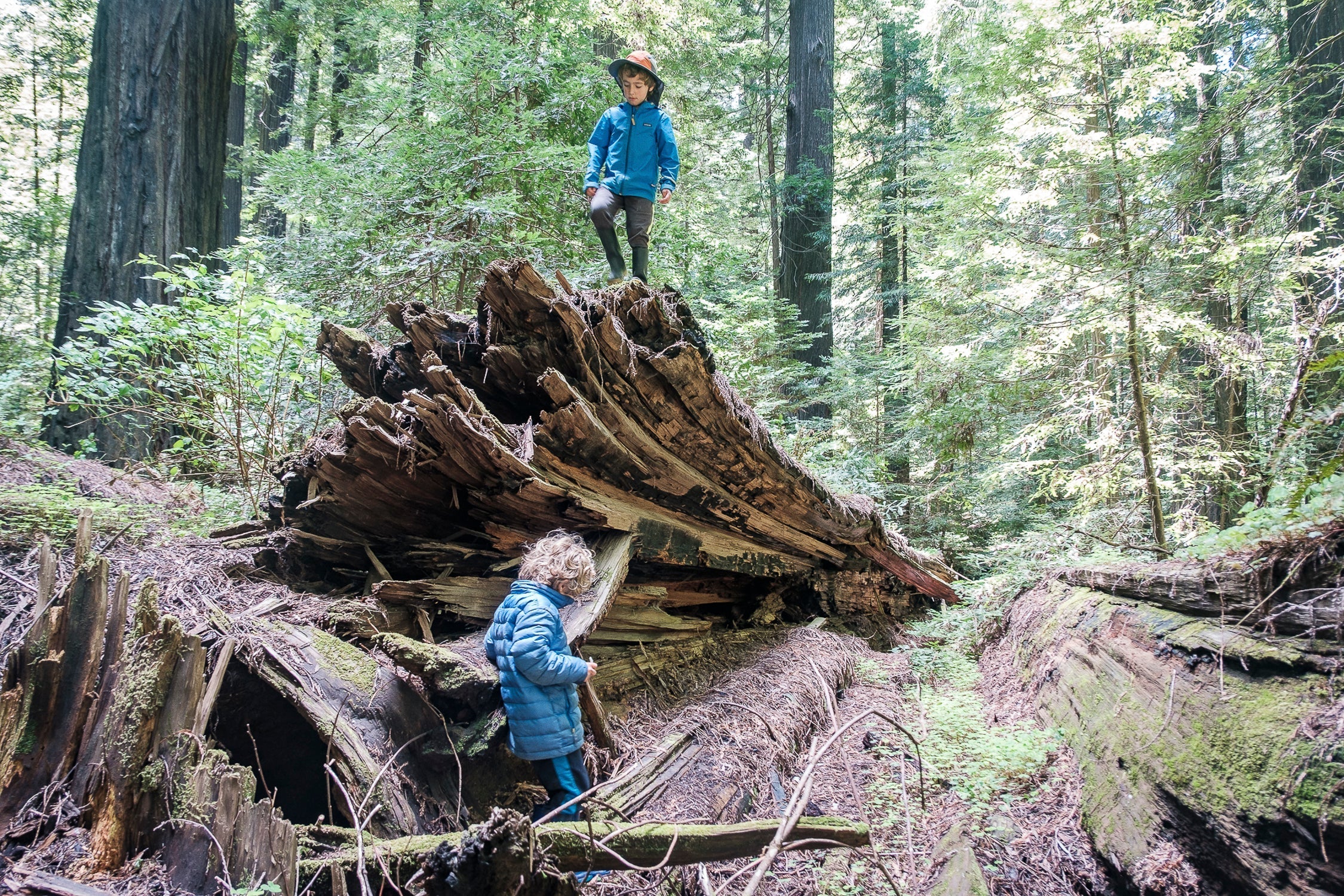 Staying hydrated is super important when hiking, especially when you're with your family. 
When you're hiking, your body is working hard and sweating, which means you're losing water. And we all know how important water is for our bodies! Drinking enough water helps us regulate our body temperature, lubricate our joints, and transport nutrients throughout our body.
Dehydration can lead to some pretty unpleasant side effects like headaches, dizziness, fatigue, and even fainting. And nobody wants to feel that way while enjoying a beautiful hike with their family!
It's crucial to bring enough water and stay hydrated during your hike. Make sure to pack a refillable water bottle or hydration pack for each person in your group. And don't forget to take breaks and drink water regularly, even if you don't feel thirsty.
Now, let's make sure we have FUN while doing it! You can turn hydration breaks into a game or a fun activity. Who can finish their water bottle first? Or maybe you can make up a song about the importance of drinking water.
So, remember to pack your water and have fun while staying hydrated on your family hike!