Roll over image to zoom in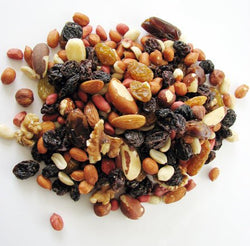 Fuel your little adventurers with our delightful DIY trail mix recipe packed with a variety of nuts, fruits, crunchy pretzels, and more. Get your kids involved in the fun cooking process and embark on a culinary adventure together. Perfect for outdoor excursions, this healthy and scrumptious snack will keep your children energized and satisfied.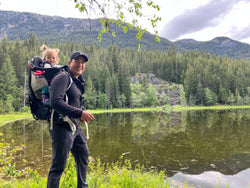 Discover essential tips to make your outdoor excursions safe, enjoyable, and memorable for the whole family. From researching the location to packing the right gear, prioritizing safety, engaging in learning opportunities, providing snacks and hydration, capturing memories, and more. Find expert recommendations and gear at mountainkids.ca for a secure and fun experience. Start planning unforgettable adventures and create lifelong memories with your children in the great outdoors!